MGIC has a long-standing commitment to HFAs. It's all about our shared mission: transforming lives and communities by promoting sustainable homeownership opportunities.
Rates and ordering
MGIC MI rates are easily accessible. We're integrated with most of today's PPEs and LOSs. In MiQ, our rate quote platform, simply select your HFA program and we'll default to Agency coverage based on the borrower's AMI. Order MI only through Loan Center using MGIC Program ID 2881 for state or 3881 for local.
MGIC sponsorships
MGIC is a sponsor of the following trade groups that support housing finance agencies:
Learn more about how we support community lending programs
Interested in a one-on-one chat about how MGIC supports HFAs? Introduce yourself and a member of our Community Lending team will reach out to you.
Meet your community lending team
Our dedicated Community Lending team specializes in reaching your borrowers and participating lenders.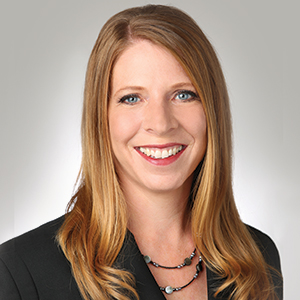 Harper Wong
Director - Community Lending Solutions
925-525-0345
harper_wong@mgic.com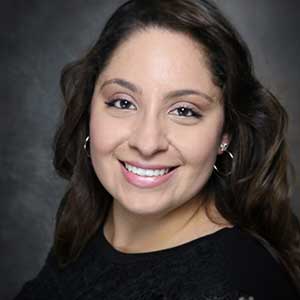 Concepcion Guerrero
Marketing Program Specialist
414-347-6547
concepcion_guerrero@mgic.com
Build relationships with consumers and lenders with tools from MGIC
You might also like
Down payment assistance tools

Make the most of down payment assistance programs with Down Payment Resource®.

Reach out to real estate agents

Build stronger referral partner relationships by hosting one of our turnkey workshops.