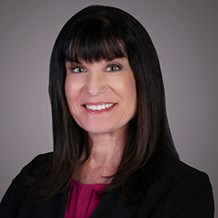 Rebecca Chase
Rebecca joined MGIC in 1998 and now focuses full time on training others. She has always enjoyed sharing her knowledge to help others succeed and understand the need for the information. She currently hosts many of the MGIC national webinar courses. Rebecca began her mortgage career in a retail bank as an underwriter and then moved into production as a loan officer and sales manager. Before moving into training at MGIC, she worked as a senior underwriter. A Midwest native, Rebecca now lives with her husband in the Tampa Bay area. In her spare time, she referees college indoor and beach volleyball across the country.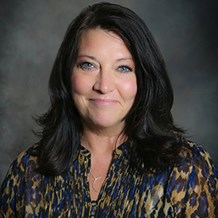 Hali Plachecki
Hali Plachecki has been in the mortgage industry since 1987 and has worked in almost every mortgage-related function from pricing and origination to loan delivery and has held a variety of mortgage lending positions including retail, correspondent and wholesale environments. Hali has trained in the areas of mortgage lending including: GFE/RESPA, origination, operations, mortgage loan products, processing and underwriting.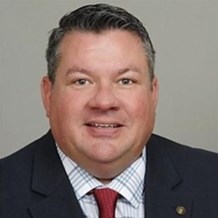 Jeff Platfoot
Jeff Platfoot joined MGIC's training team in 2003. He draws from an additional seven years of sales/origination experience and a decade of underwriting and underwriting management to help his "students" develop a depth of understanding for the subject at hand. Jeff has a degree in business. Native to, and still living in Ohio, he's a huge Buckeyes fan. A good weekend for Jeff is one spent with his wife and kids at the lake boating.