Simple Ways To Implement DEI and Improve Your Business
60 minutes
Get actionable ideas on how to immediately apply DEI best practices in your customer meetings to improve customer satisfaction and business outcomes.
Beth Ridley, a leadership and workplace culture expert, will demystify the basic concepts of DEI and discuss how creating a sense of belonging ultimately helps your business to keep up with a changing market.
During this 60-minute webinar, you'll learn how to:
Implement the 3 Cs of belonging

Transform meetings so clients feel valued & respected

Prepare for a changing market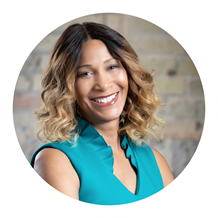 Beth Ridley
Leadership & Workplace Culture Expert, Ridley Consulting Group
Beth is a former corporate executive turned organizational transformation consultant, speaker and author. With 25 combined years of global leadership, management consulting experience, and expertise in diversity, inclusion and positive psychology, she partners with leaders to transform workplace cultures. Her work is about embracing an inclusive mindset rooted in curiosity and compassion towards others.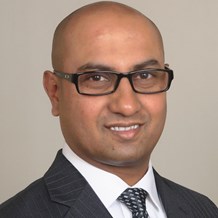 Sri Kadasinghanahalli
VP - Systems Development, MGIC
Sri joined MGIC in 2021 as vice president of systems development. His previous leadership experience includes positions at Truist Financial, SunTrust Bank and PNC Financial, where recently served as SVP, security & technology director, delivering enterprise-focused security solutions.
Rethink your approach to social media! Coach Kyle Draper has 5 strategies for changing the way you use social media – register now to save your seat.