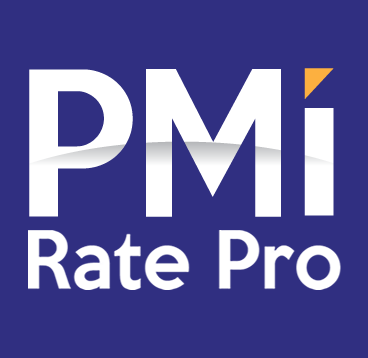 PMI Rate Pro™
Proven to increase your conversions by saving homebuyers thousands through instant PMI comparison.
Solutions
PMI Rate Pro™
Rate Quotes, Risk Allocation Tool, Ordering API
Rethink your approach to social media! Coach Kyle Draper has 5 strategies for changing the way you use social media – register now to save your seat.