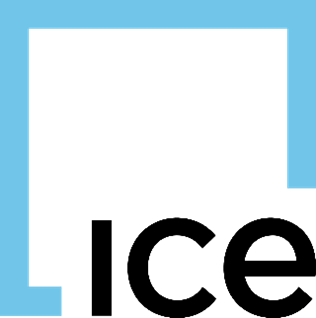 ICE Mortgage Technology™
Provide advice, not just price, to help borrowers make better decisions faster.
Video | LinkedIn | Facebook | Twitter
Solutions
Encompass®
Eliminate complexities and lower the cost of lending and investing at scale. With Encompass® by ICE Mortgage technology®, the industry's only true end-to-end digital mortgage solution, you can acquire more customers and originate, sell and purchase loans faster - all from a single system of record.
Total Quality Loan® (TQL®)
Increase and ensure the quality of your pipeline. Get a best-practice workflow that delivers compliance, quality, and efficiency throughout the loan lifecycle.
Rethink your approach to social media! Coach Kyle Draper has 5 strategies for changing the way you use social media – register now to save your seat.