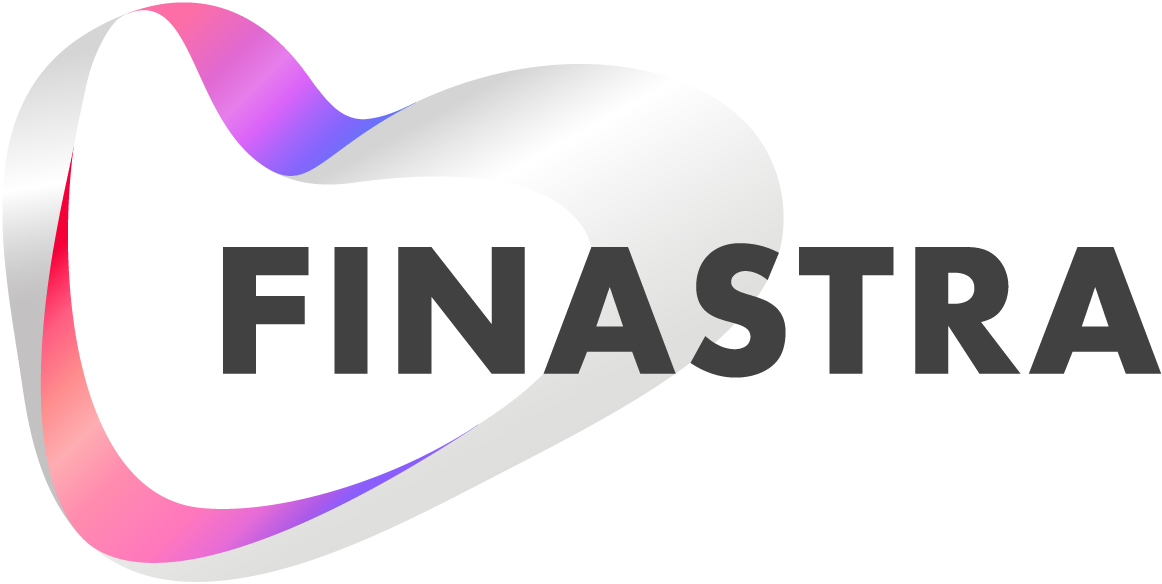 Finastra™
When 95% of innovation happens outside of your own walls, it's key that you have the technology, tools and expert ecosystem to grow and succeed.
We serve ~8,600 financial institutions, providing the broadest, deepest software applications and connectivity to marketplaces, partners and fintechs through our open platform, orchestrating the future of financial services.
Video | LinkedIn | Facebook | Twitter
Solutions
Fusion Mortgagebot LOS®
Fusion MortgagebotLOS—part of the end-to-end Mortgagebot lending platform from Finastra—is an all-in-one secure loan origination system that supports retail, wholesale and correspondent mortgage lending.
User Guide
Fusion Originate Mortgagebot 
Mortgage application software which digitizes applications through a single portal with a unified process across multiple channels and devices.
User Guide
Rethink your approach to social media! Coach Kyle Draper has 5 strategies for changing the way you use social media – register now to save your seat.