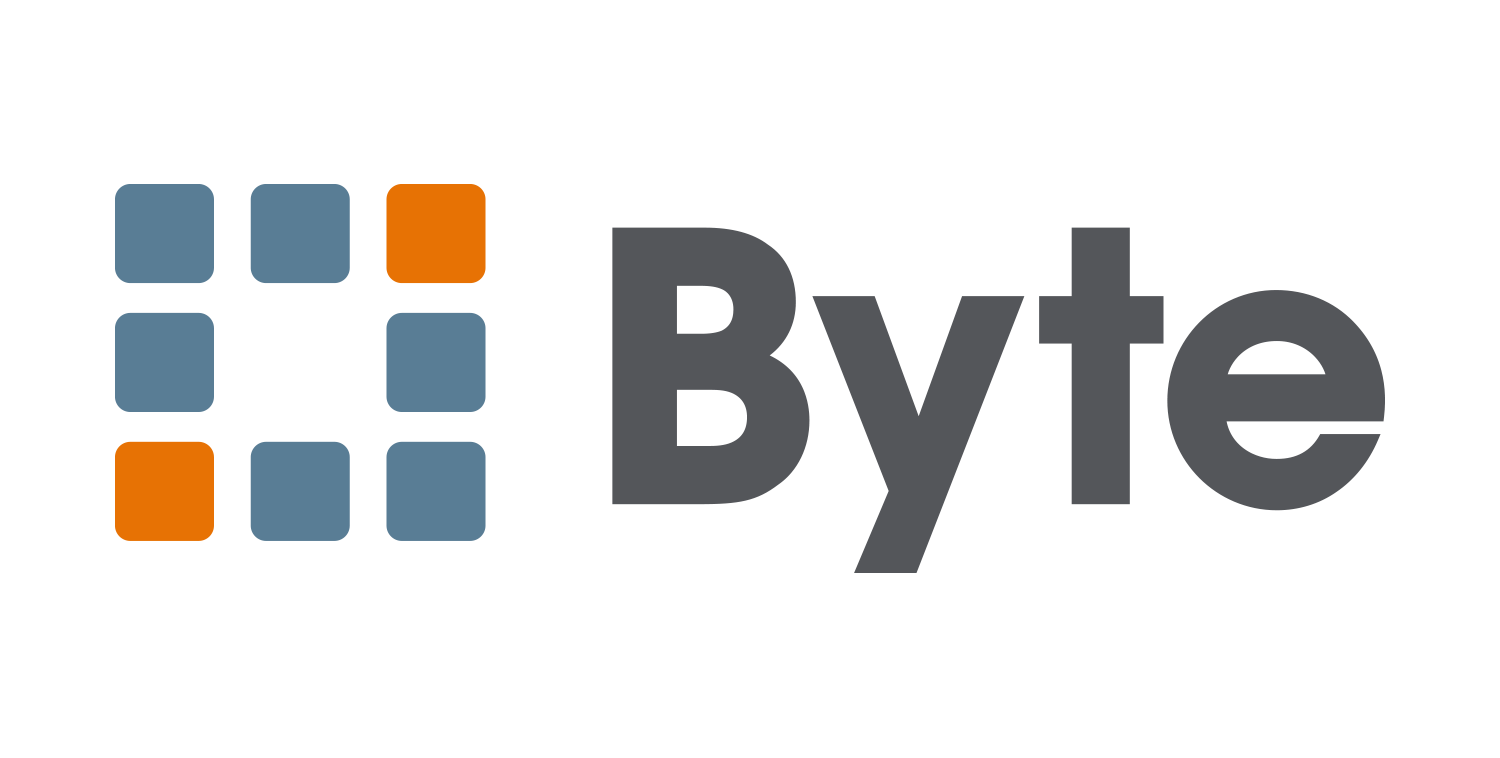 Byte Software®
It's time for an LOS that fits the way you do business. The Byte platform is a powerful, enterprise-class LOS solution that delivers total control over your loan process and gives you the freedom to do business the way you want. BytePro is trusted by mortgage bankers, credit unions, banks, and brokers to efficiently originate and deliver high-quality loans for their retail, wholesale, and correspondent lending channels.
Solutions
BytePro®
The BytePro LOS platform is available in both Byte cloud-hosted and self-hosted options.
The automation tools in Byte give you out-of-the-box functionality combined with the convenience of building custom workflows with your in-house team to fit your specific needs. Deliver speed and efficiency with Byte's highly customizable interface. Bring your workflow vision to life with custom screens, pipeline views, dynamic visual alerts, and custom navigation. Keep your users happy and efficient with Byte's intuitive interface which can be easily configured to show or hide screens based on a variety of factors.
Byte's flexible integration options allow you to connect with popular industry vendors out-of-the-box, or create custom integrations with additional vendors and applications using our REST API.
User Guide
Rethink your approach to social media! Coach Kyle Draper has 5 strategies for changing the way you use social media – register now to save your seat.