The Millennial Generation | Infographic
As the largest generation to ever enter the housing market, Millennials are both the most talked about and often most misunderstood demographic in the market. Let's take a deeper look at Millennials in the infographic below.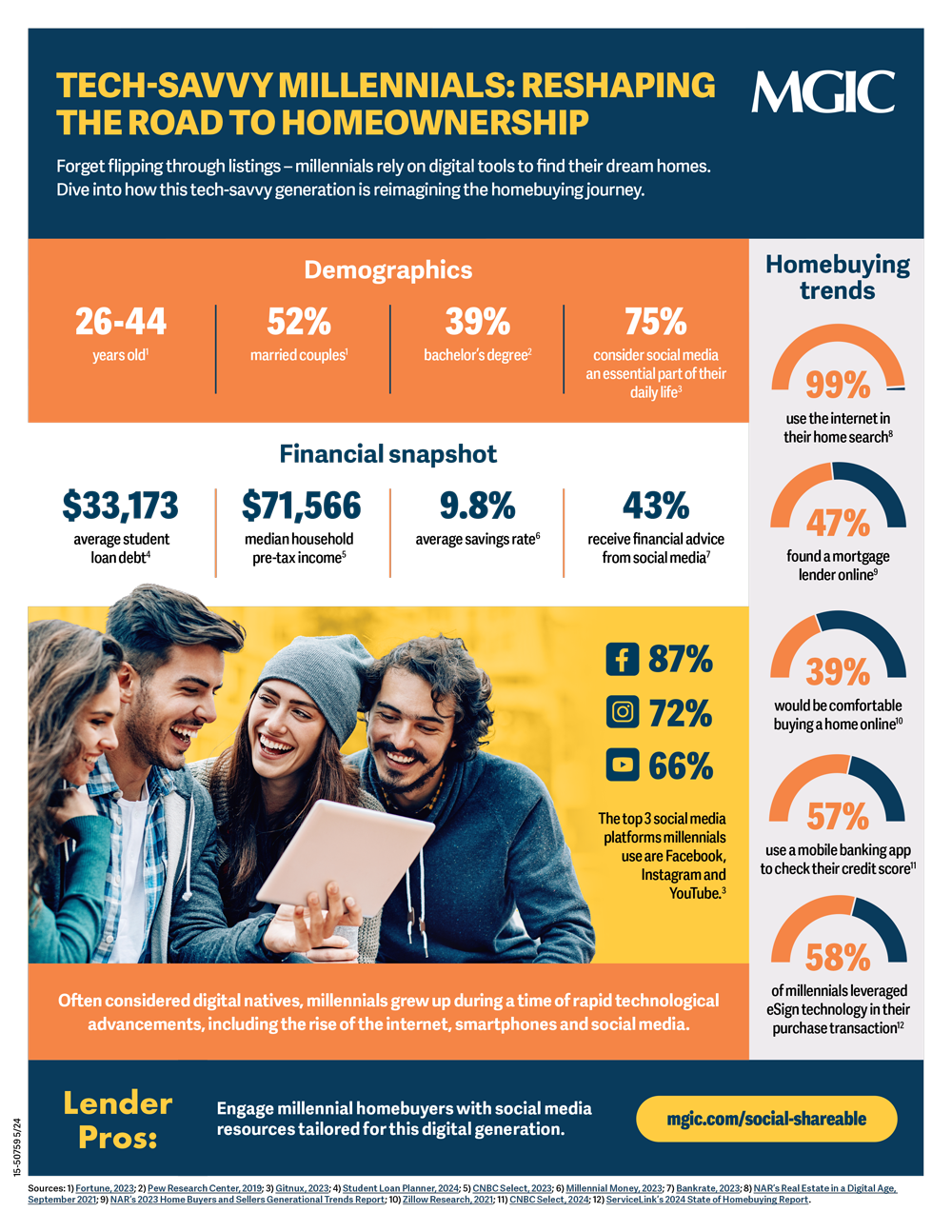 Rethink your approach to social media! Coach Kyle Draper has 5 strategies for changing the way you use social media – register now to save your seat.